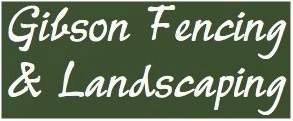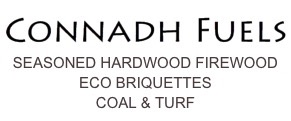 For further information contact AIDAN on:
086 386 3506
Moss and Thatch can accumulate in the base of grass over time. For a healthy lawn it may be necessary to scarify or dethatch your lawn, to remove excess moss and/or thatch. It will prevent lateral grass growth & discourage broad leaf weeds. It will allow the healthy grass to grow. Dethatching is a process that mechanically removes accumulated thatch and moss without causing damage to good grass.
In the video opposite you can see the first maching removing the moss and thatch & the second one collecting it for disposal.