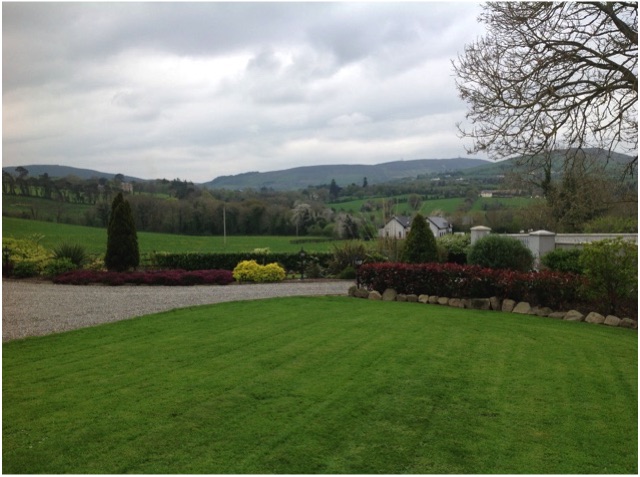 Landscape gardening, fencing & tree surgery services available across West Cork - Bandon, Bantry, Clonakilty, Skibbereen, Ballydehob, Baltimore, Crookhaven, Drimoleague, Dunmanway, Durrus, Glengarriff, Goleen, Leap, Rosscarbery, Schull and anywhere else inbetween! We also cover Cork City.
All manner of landscape gardening catered for.
Qualified horticulturist available for garden design.
Services
• Lawn laying
• Shrub, Hedge & Tree pruning/planting
• Wood chipper hire
• Removal of materials from site
• Decking, paving & fencing
• Irrigation & drainage
• Bark mulch supplier
• All grounds work services
• Tree Surgery
Fully C2 compliant & we provide full public & employer's liability insurance
Maintaining Cork airport for 6+ years
Just email/phone and we'll take care of the rest!
Play Area In Your Garden With Artificial Grass!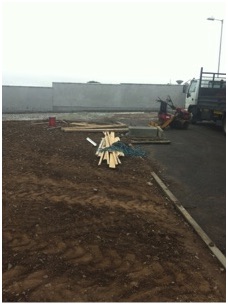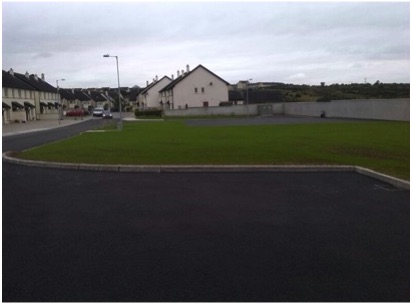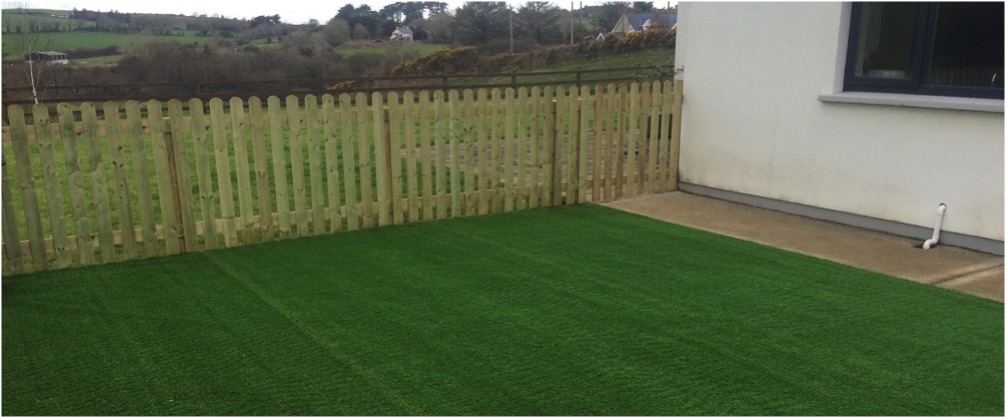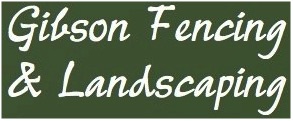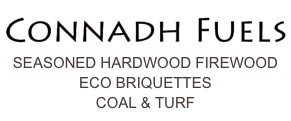 For further information contact AIDAN on:
086 386 3506